Take CPA Affiliate Mastermind Into Hyperdrive!
Dramatically Boost And Accelerate Your CPA Commissions!
Dear Fellow Warrior,
You already have in your hands the most effective and most CPA strategies ever revealed. However, if you really want to take your CPA profits to the next level, then you want to read every single word on this page.
We Are Holding Nothing Back With This Mega CPA Affiliate Mastermind Copy & Paste Case Study Package!
We are giving you 8 of our most profitable campaigns that you can copy and paste to immediately start reaping the benefits of these incredibly powerful strategies! Imagine having not just 1, but 8 tested and proven campaigns that you can set up in minutes.
You can be building your hugely profitable campaigns with massive CPA commissions in no time! Then imagine taking these proven campaigns and scaling them up as high as you want. All of a sudden,

your commissions start to explode because you are implementing what is already proven to work!

The potential and possibilities are endless!
This Copy & Paste Case Study Package Will Give You:
8 copy-paste case studies in 6 different niches with everything revealed! These are proven to generate huge CPA commissions!

50 email swipes in 4 different niches! If you want short and long term profits, then you need to be sending your lists hard hitting and high converting emails. These swipes are in the hottest niches, and they are proven to generate massive commissions. All you have to do is copy & paste!

The exact offers and networks we use! There is no need to waste time testing offers because we tell you the exact offers to promote and where to find them!
This mega copy & paste case study package is your shortcut to absolutely dominate CPA! With this package, you will be able to quickly and fully take advantage of what we teach in CPA Affiliate Mastermind by simply copying and pasting campaigns that are already proven to be successful!
However, we are only going to have this open for a few days as we do with all of our products, and the price will be rising extremely fast as our high quality products are always in demand so make sure you take action and get these case studies while they are still available!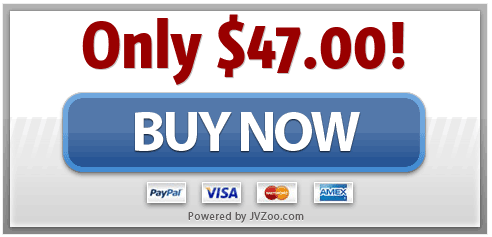 No Thanks. I do not want to take advantage of these proven copy-paste campaigns and hard hitting high converting email swipes that I can use to launch successful campaigns in minutes. just take me to my purchase