You Are Leaving Tons Of Commissions On The Table!

Maximize Your CPA Profits With This Incredible Copy & Paste Landing Page Pack!

Dear Fellow Marketer,
You now have access to the most powerful CPA Affiliate Mastermind online, and you can start cranking out highly profitable campaigns in no time!
However, if you do not know how to make landing pages or simply don't want to waste your time with them, then you are leaving massive amounts of money on the table.
With landing pages, you are able to maximize profits by highlighting the main benefits of an offer or promoting offers at angles more targeted to your audience. They are proven to increase conversion rates and commissions if they are used properly. In fact,
a landing page can turn a losing campaign into a winner and a winning campaign into a HUGE income stream!
Many marketers are too lazy or do not even know how to create landing pages. This is why we have put together an outstanding landing page pack that you can simply copy & paste to start increasing your conversions and CPA profits!
Here's What Is Included In Our Copy & Paste Landing Page Pack:
6 landing pages in 4 different niches! These are in huge niches that you can use for multiple offers. The possibilities are endless!

Proven templates that produce sky high CTR! There is no need to waste time or money testing your own landing pages as these proven templates are what we use in our every day business for incredible results!

Innovative landing page coding that helps you laser target your traffic! One of the landing pages we give you can even automatically detect a visitor's country!
For those who have never created a landing page, it can take hours or even days just to learn how to make one. After that you have to make multiple landing pages with minor variations and test every single one of them to find one that works. With this landing page pack, all of the hard work is done for you so you don't have to worry about creating and using bad landing pages. These are all proven to work and produce outstanding results!
One good landing page can easily double, triple, or even quadruple the profits of a single CPA campaign!
This offer is very limited as we do not want to give these away to too many marketers before we skyrocket the price! Get yours now before it is too late!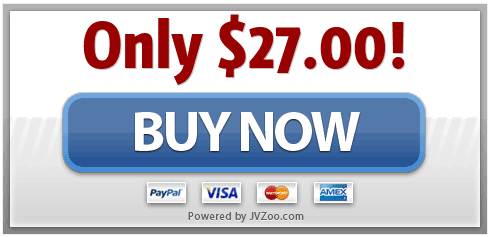 No Thanks. I will pass on this incredible offer that may never be available again.